Welcome
My name is Mario Ramirez i am a Destination Wedding and Event Photographer based in Las Vegas, Nevada. We have been capturing moments and memories all over the USA and other Countries for over 10 years.
We know planning - Weddings or events included—can feel overwhelming. But stress not. We are there every step of the way, answering your questions about wedding photography, style and timing, so you feel confident going into your big day.
We value the trust you put in us to capture the pure emotions the unfiltered and unexpected ones of that special day and give our best to each couple.
We fit all budgets. We are Affordable and Beautiful, a Value and Stunning. Starting at $600 Wedding and Engagement Photography packages that have complimentary photo booth rental.
Take a look around our gallery and see why our clients always give us a 5-Star rating.
Feel free to call, text or email if you have any questions. I would love hear your story as we understand and embrace the truth that every wedding is unique as the two people saying 'I do.' Your photos are a reflection of your personal journey and celebration.
We are excited to be a part of your wedding day.
No two couples are the same and all have their unique set of challenges and traditions. I love the pageantry of the weddings but also the simple moments in them. There is really no other day like a wedding day.
As a Wedding Photographer, I work to make the client experiences amazing. From the very beginning, I make sure the process goes as smoothly as possible.
When you trust us the images are always Awesome !!
Have the time of your life in Las Vegas and have the photos to prove it! We offer a Multi-Iconic locations tour for those picture-perfect opportunities in Las Vegas. Opportunities to capturing your wildest, coolest, and most memorable experiences in the city. All you have to do is have fun and give us your best smile for the camera!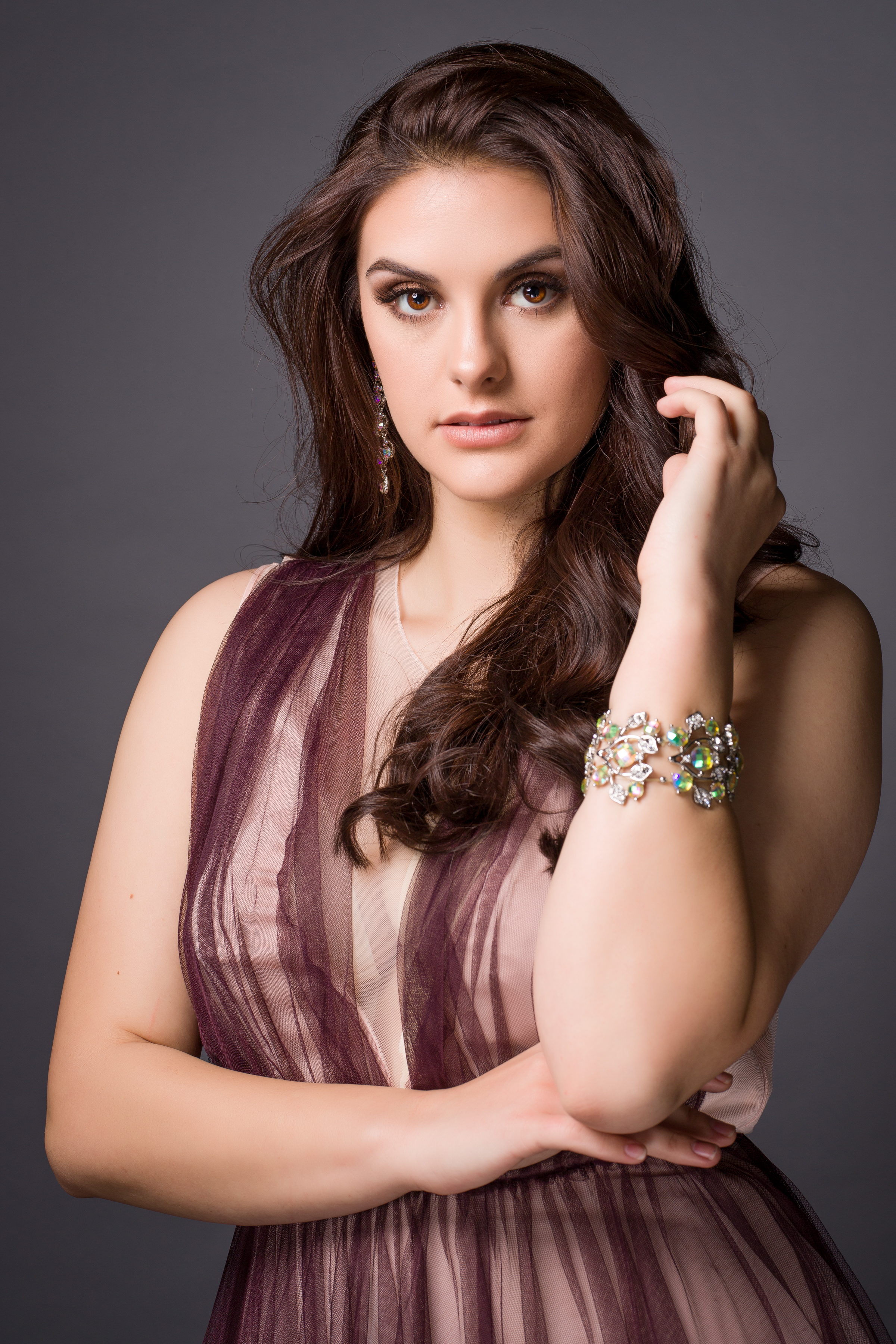 Long gone are the days of boring senior photos. Bring some Fashion Flair into your photos without breaking the bank.
Read what others say about us
Follow us on Instagram @Marioramirezphotography