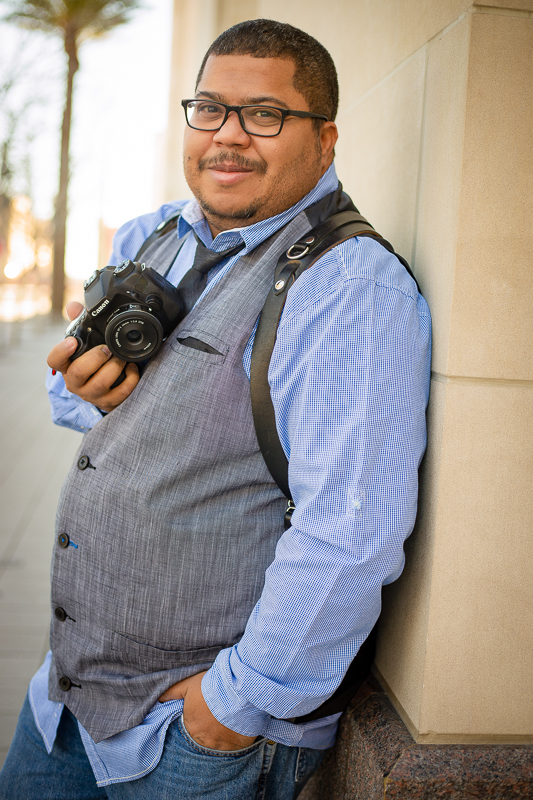 Hi , I am Mario and love photographing all around beautiful Las Vegas Nevada and all the cities around it, Living in the City of Lights considered by many the Destination Wedding Capital of the USA has given me the opportunity to meet people from all countries and learning from their culture and I believe that is why I love to photograph weddings especially in Las Vegas.
No two weddings are the same and all have their unique set of photography challenges and wedding traditions which make me a better photographer and person with each one.
I love stories and seeing each wedding unfold is like reading the chapters of new books in each one and this is priceless. I take to heart the fact that couples have trusted me with such a special duty and i work hard to photograph their day that in 10, 15 , 20 years down the line when they see the photos again those same emotion they had that day come back up to surface.
I am husband to Irma for over 20 years, Father to Fernando and grandfather to Diana ( our sons bull terrier mix ) and humbly been told by my couples i and one of the best wedding photographers in Las Vegas.
Hope you can see my passion for weddings and find value in my affordable wedding photography packages and portraits .